(96%) Customer Satisfaction
---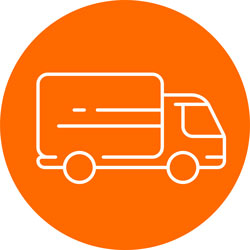 Free
Standard Delivery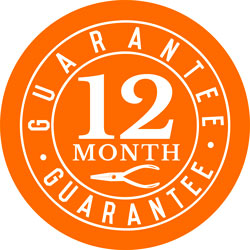 12 Month
Indestructible Guarantee*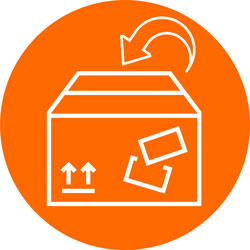 Free
Returns Gold Trusted
Service award 2019
---
Boys and Girls Black Leather School Shoes
A range of styles, sizes and fits for school boys and girls aged 6-16
Our premium, genuine leather school shoes come in a range of styles to suit all ages. For the younger children, who struggle with laces, we have touch fasten shoes available in sizes Junior 13 up to Size 4. For the older ones we have a selection of lace up and slip-on shoes in sizes 3 up to Size 11. Our sturdy trainer style shoes are perfect for the boys who love playing football in their school shoes. To find the perfect size shoes, try out size calculator.
---
A new generation of boys school shoes. FREE delivery and FREE returns.
Each Treads shoe comes with an indestructible 12 month guarantee*. This guarantee is an expression of our confidence in the breathable performance leather and workmanship of our shoes. We are so confident in the unsurpassed quality, comfort and durability that should any shoe purchased fall short of these high standards, it can be returned FREE of charge within 12 months from the day of purchase.
We also offer a 30 day risk free trial, If you are not completely satisfied with your purchase then return the item to us within 30 days of date of purchase, worn or unworn, and we will refund you, no questions asked.